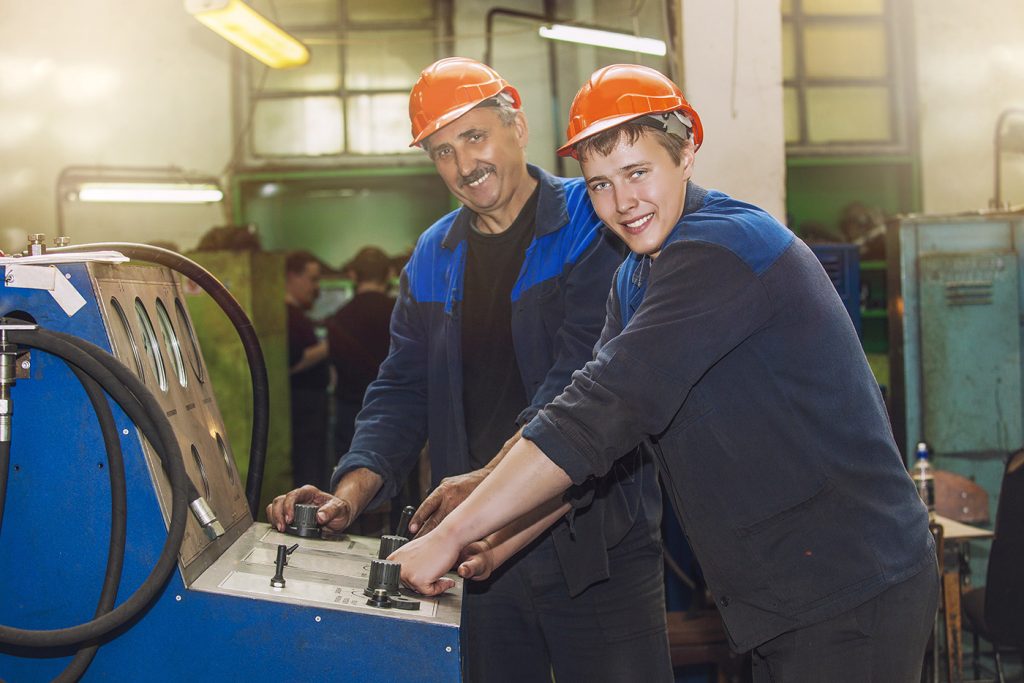 Asbestos was built into nearly every aspect of American infrastructure, and oil refineries are no exception. Working in an oil refinery is an extremely dangerous job, and at one point asbestos was thought to make it more safe. Asbestos has a unique ability to refract heat, it was used in construction materials for fireproofing and in safety equipment like gloves and aprons to protect against fire. Even though the EPA banned the use of asbestos in 1989, it can still be found in many oil rigs across the world.
The Effects of Asbestos
It's no secret that oil rigs are very susceptible to fire, which is why asbestos can commonly be found in parts and machines including:
Pipe covers

Gaskets

Wire insulation

Boilers

Vats

Tanks

Pumps

Sprayed on metal surfaces exposed to heat
When asbestos sawed, grinded, drilled, or otherwise worked on, it releases microscopic fibers into the air which can be easily inhaled. Asbestos dust kills cells in the lungs and produces scar tissue, which can lead to shortness of breath and significantly shorten a person's life span. Furthermore, toxins released from dead cells have been linked to the formation of tumors, causing mesothelioma. It can take decades for mesothelioma to form, which makes regular checkups with a doctor crucial.
If Exposed to Asbestos
If you believe you've been exposed to asbestos, seek medical attention immediately. Keep any documentation that shows you were exposed to asbestos, and that asbestos exposure caused you damages like time lost from work, medical bills, loss of general health, etc. Remember that your health is your top priority, the earlier mesothelioma or asbestosis is detected, the longer you will be able to extend your life.
You have a few options after you discover you've been exposed to asbestos. It's possible that the oil rig knew about the asbestos you've been exposed to, but chose not to do anything about it. In this case, your lawsuit could be lengthy and complicated, as larger oil companies tend to have teams of lawyers who will defend against claims in court. Fortunately, an experienced asbestos injury lawyer will know how to deal with these companies and their attorneys, and won't be afraid to take your case to trial if that is the only way to ensure you and your family receive fair compensation.