Robins Cloud LLP
A Texas law firm with years of experience in prosecuting Mesothelioma cases nationwide.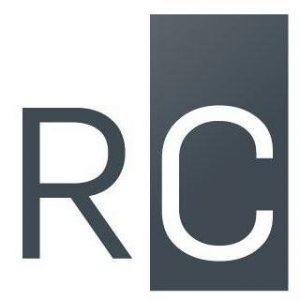 Phone 866-517-9520

Robins Cloud, LLP
2000 West Loop South
Suite 2200
Houston, Texas, 77027
---
For more than 20 years, the attorneys at Robins Cloud have been nationwide leaders in precedent-setting litigation for people harmed by corporate wrongdoing. Our practice is focused on serious and catastrophic injury and wrongful death cases. These include mesothelioma from asbestos exposure, NFL concussions, major trucking accidents, defective product litigation and injuries sustained from harmful pharmaceuticals and medical implants.
If you or a loved one has suffered an injury caused by the wrongful conduct of others, you need personal injury lawyers that have a proven track record of winning even the most difficult of lawsuits against the toughest defendants.
Robins Cloud is an experienced law firm with multiple offices throughout the United States. Call us today 866-517-9520 if you need a personal injury law firm.
---
---
Bar Admissions
Texas State Bar
New Mexico State Bar
California State Bar
Louisiana State Bar
---
Attorney Credentials